A few months ago I tried some simple acrylic collage project, to make a simple but modern wall decoration.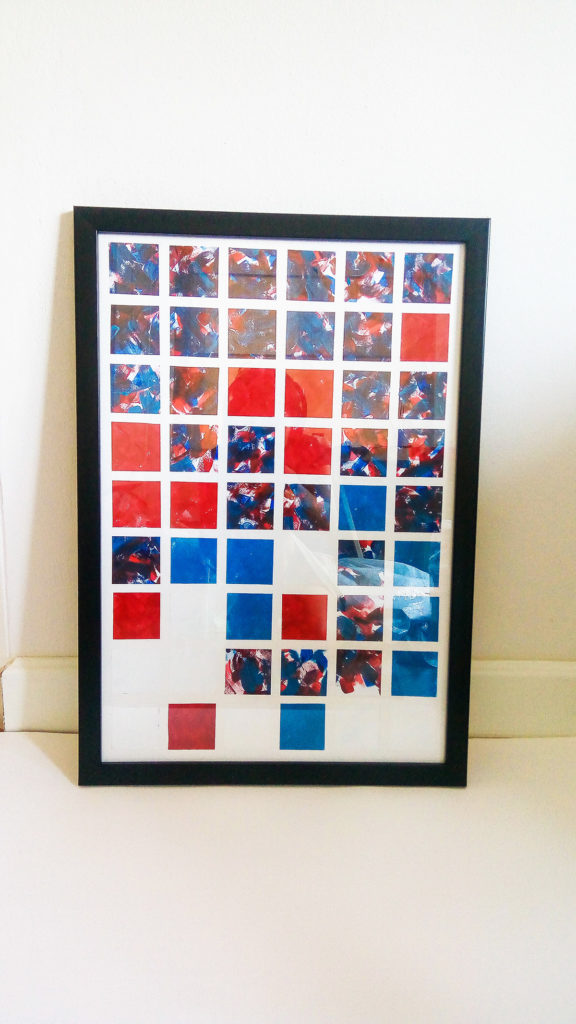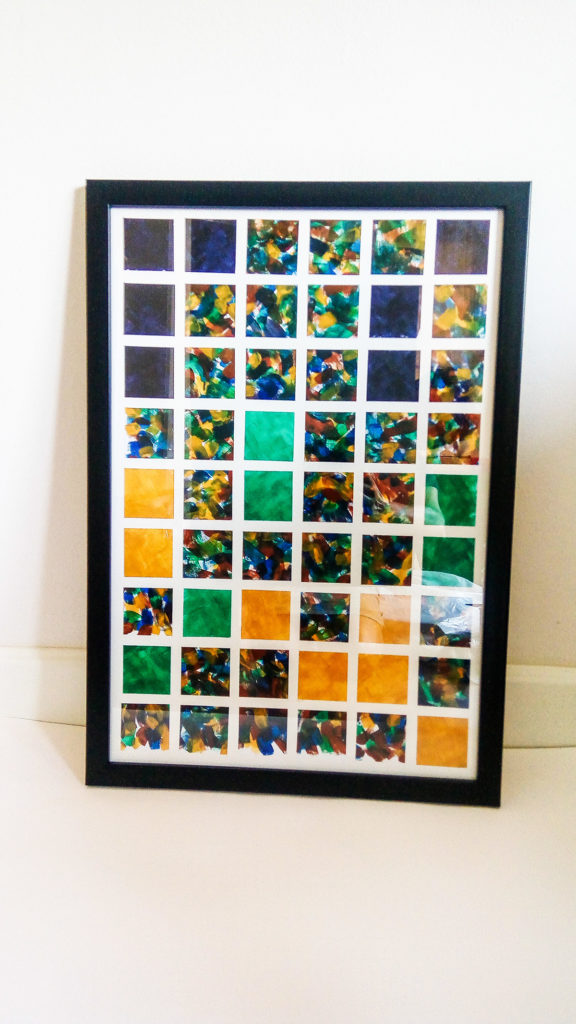 Free acrylic paintings I cut into pieces, after deciding on size I played with boxes of different colors  matching.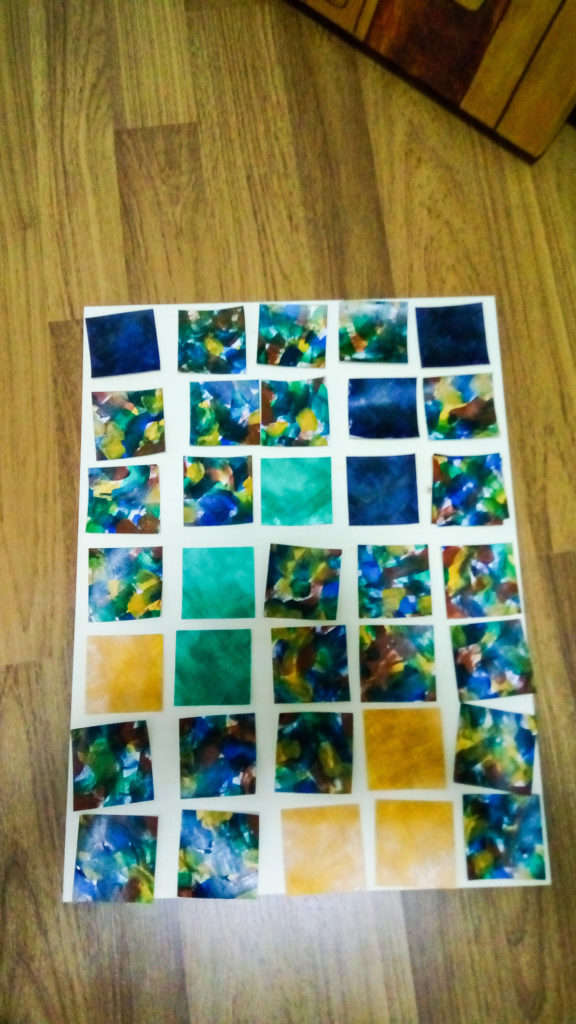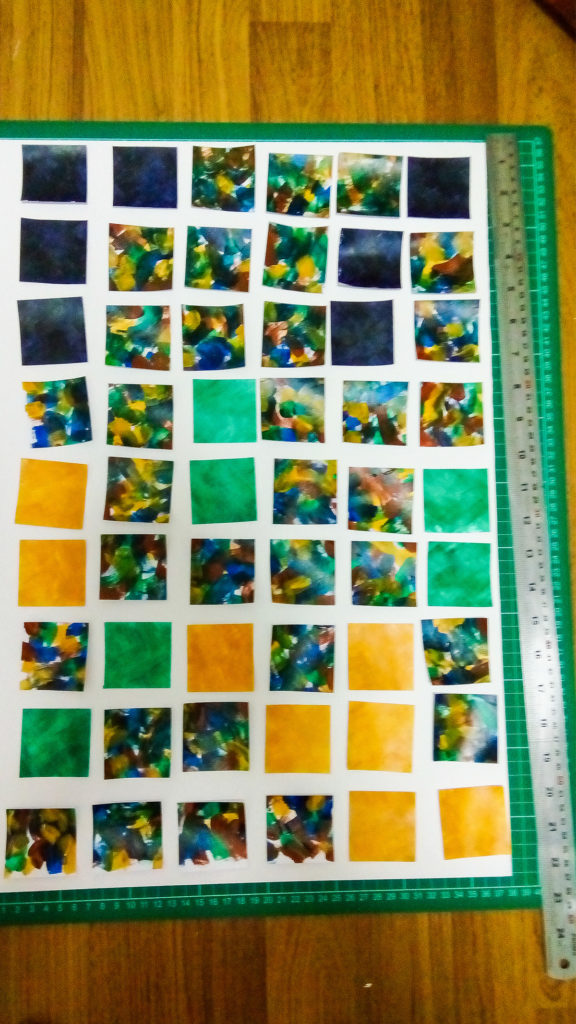 Choosing for red/blue/white wall decoration was quite difficult.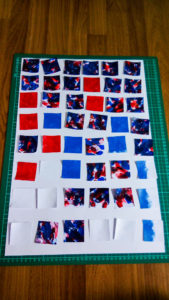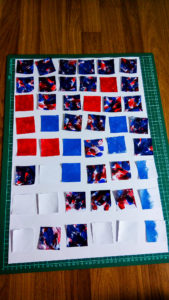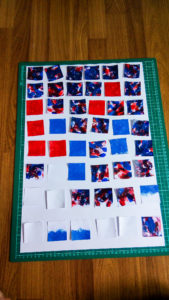 When additional boxes were painted and final decision of colors was made, I glued each and every piece for an artistic background paper. The final result is framed with thick and straight wooden frame of black color and glass, so its getting a deep  colors. Quite happy for the results. Looking at the collage for a couple of minutes is quite interesting experience.