Happy to share this: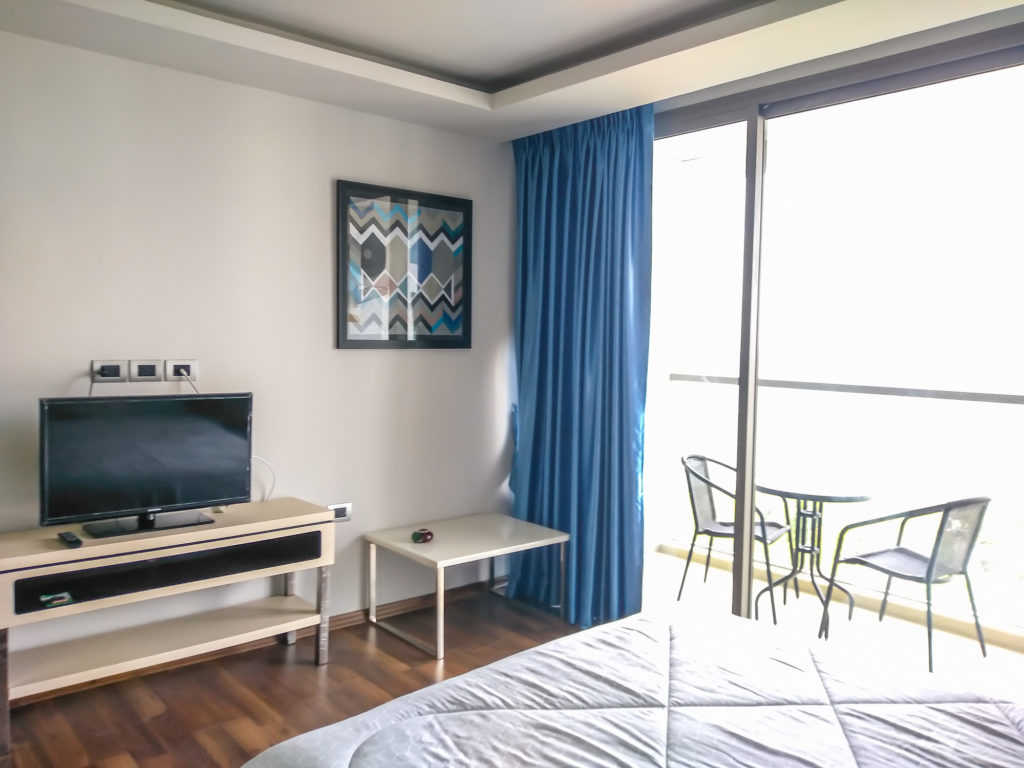 though the photo was done quite some time ago and the collage was handed on a wall for almost a year.  Final piece as a wall decoration in lovely studio apartment with very nice sea view, dark blue curtains and solid wood flooring and grey/black/white colours in furniture items.
You know, it better now then never.
Creation process: http://yoqopody.com/2018/07/22/recycled-collage-project-blue-and-gray-corners/